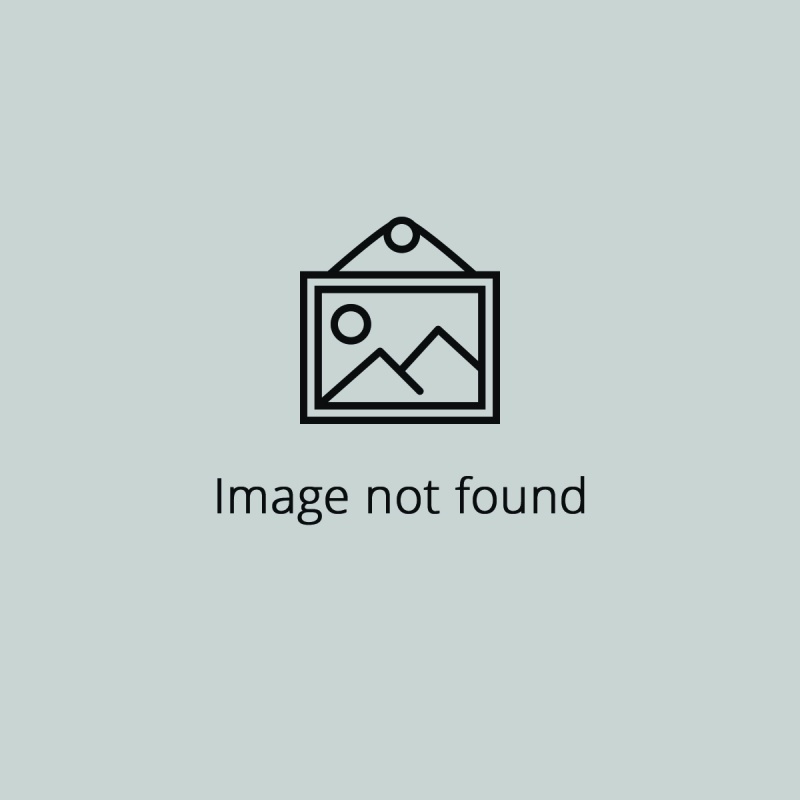 https://shop.anoukdemoor.be/storage/app/uploads/public/96c/251/800/thumb__800_800_0_0_crop.jpg
Moroccan Mint - Luxe Candle
€ 99,00
Merk: Voluspa
Inhoud: 910gr
NEW! MOROCCAN MINT TEA FRAGRANCE NOTES:
Spearmint, Jasmine, Linden, Neroli, Bergamot, Lemon Rind, Apple Blossom, Green Tea, Black Currant, Ylang Ylang
Tip Green Catch this wave of oceanic fragrances! Imagine the sensation of sunshine and Sea Salt spray and Fresh Marine accords mist the shoreline with a gentle ripple, while garlands of Plumeria blossoms, Island Gardenia, Orange Blossom and Coconut Palms sway-through the cloudless, azure sky like oversized flowers lei necklaces...Ocean Lovers, Holiday Dreamers, Landlocked Mermaids, and Web Surfers: It's always a day at the beach...